News
Please join us in honoring the past and present Veterans on Monday, November 11, 2019 at 9:30 AM in the High School Gymnasium. All public is welcome!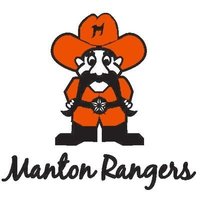 Are you looking for Ranger Gear? We also have a Spirit Store open year round through Creative Embroidery in Cadillac. Please visit their web sight and click on Manton Rangers: https://www.c-emb.com/ To shop local, please visit Bosticks Drug Store or Latitude 44.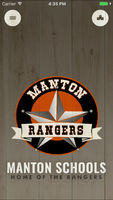 MCS has a new web page and app. The app can be downloaded on your smart phone through your app store. Just search for Manton. From this mobile App you can view athletic schedules, breakfast and lunch menus, information for each building and just stay connected to what is going on at MCS. Make...
SEE ALL NEWS