Congratulations to High School Industrial Arts Teacher Josh Franklin for being chosen by the VFW District 12 Teacher of the Year for 2018-19.
Saturday, December 1st from 5-9 in the 5th Street Gym, The Manton High School Band is hosting Blues on the Bayou. This is a night of amazing family entertainment featuring live music from musical artists: Samantha Crawford, The Neighborhood Dogs, Blue River and Stellar Association. Tickets are $10 at the door, kids 6 and under are free. All proceeds to benefit the Mant...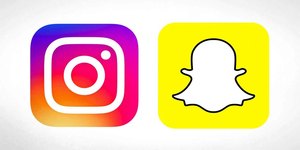 Snapchat and Instagram just announced new features for each platform. An information guide created by SmartSocial.com brings parents up to speed on the new Instagram and Snapchat features that are sure to be popular with teens.Here is the link: https://smartsocial.com/instag...