News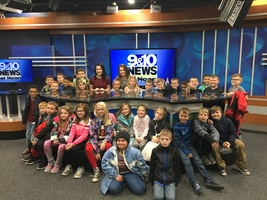 Our third graders had a fun time at 9&10 News this past week. They really enjoyed the green screen!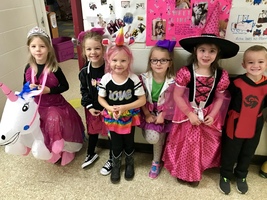 Thank you to the HS marching band for helping us out at our annual Halloween parade! The kids, parents, and staff had a blast!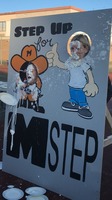 We celebrated our successful M-STEP scores on Friday. Students were recognized if they were in the top 5 in each subject area, and students were able to throw a pie at a teacher/principal if they passed one of the assessments!
SEE ALL NEWS