News
Important dates to remember: December 9: Picture retakesDecember 18: Kindergarten Christmas Program- 2 pm 5th St GymDecember 19: Watch D.O.G.S. Program 6:30 MPRDecember 20: 1/2 Day (Dismissed at noon)January 2: School Resumes News for You: Doors open at 8:20 and dismissal is at 3:10If your...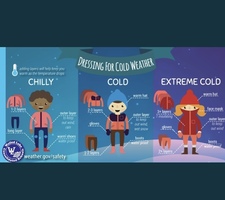 Important dates to remember: November 15: No School (Deer Day)November 18-22: Penny Drive-Wreaths Across AmericaNovember 27-29: No School Thanksgiving BreakDecember 2: Picture retakesDecember 5: Grade 1-4 Christmas ProgramDecember 18: Kindergarten Christmas ProgramDecember 19: Watch D.O.G.S....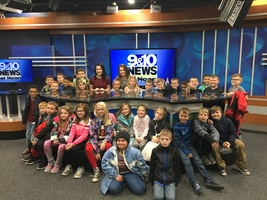 Our third graders had a fun time at 9&10 News this past week. They really enjoyed the green screen!
SEE ALL NEWS