Welcome MHS Seniors!
Please check out the Scholarship Opportunities listed below. Applications can be found in the provided links or in Mrs. Gooden's office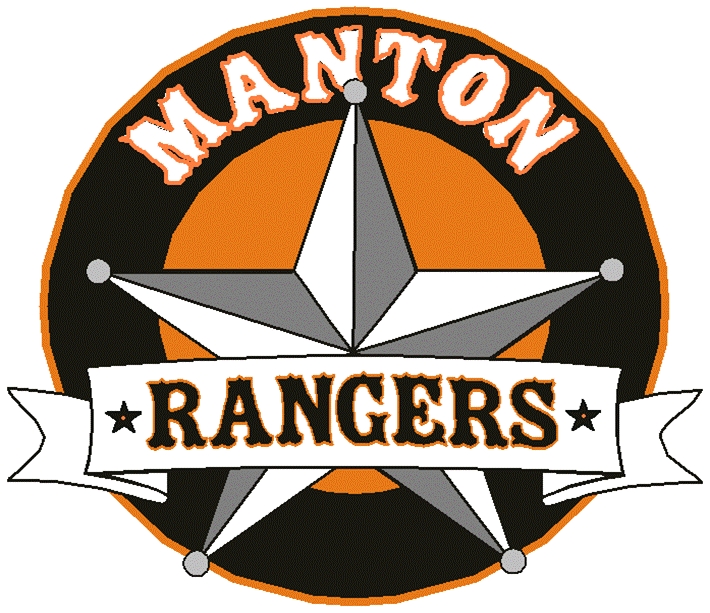 Student Scholarships.org puts out a weekly newsletter with scholarship opportunities. Sign up for the newsletter by going to the link below
Student Scholarship Newsletter
There are many scholarship opportunities listed here:
Elks Most Valuable Student Scholarship
Eligibility: High School Senior and US Citizen
Amounts: $4,000 - $50,000
Application Opens: August 1, 2022
Due Date: November 14, 2022
For Details:
visit enf.elks.org/MVS to apply and for complete details
Wexford Missaukee Bar Association William R. Peterson Scholarship
Due Date: April 15, 2023
Details: Details and Application
MEA Scholarship
Eligibility: Dependent of MEA member or retired MEA member in good standing.
Due Date: February 16, 2023
Details: Details and Application
Wexford-Missaukee Fund of Hope Scholarship
Eligibility: Graduating from Wexford-Missaukee School District and attended Career Technical Center.
Due Date: March 1, 2023
Details: Details and Application