News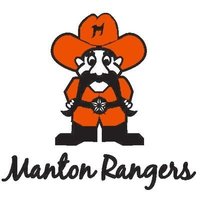 Are you looking for Ranger Gear? To shop local, please visit Bosticks Drug Store or Latitude 44. We also have a Spirit Store open year round through Creative Embroidery in Cadillac. Please visit their web sight and click on Manton Rangers: https://www.c-emb.com/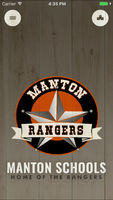 MCS has a new web page and app. The app can be downloaded on your smart phone through your app store. Just search for Manton. From this mobile App you can view athletic schedules, breakfast and lunch menus, information for each building and just stay connected to what is going on at MCS. Make sure to...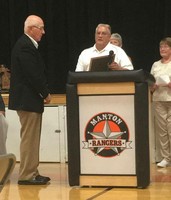 Former Superintendent Lyle Spalding also received a Certificate of Appreciation for his forethought in suggesting an annual scholarship program in conjunction with the Alumni Banquet. Since 1985, since the scholarship fund was started and the first scholarship was awarded, 135 students have been awa...
SEE ALL NEWS
LIVE FEED

Good luck to our Lady Rangers as we send them off to Houghton Lake to take on Beaverton! Game time 6pm! view image

Just a quick reminder of a couple of things. Today's Elementary Halloween Parade is at 9:30 inside the school and the 5th Street Gym is open for parents. Today is 1/2 day of school. There is school tomorrow, but there is no school on Friday. Also a friendly reminder of the band taco dinner fundraiser is tomorrow from 5-7 PM in the Multipurpose Room.

Just a reminder that next week we have a half day of school on Wednesday the 31st of October and no school on Friday November 2nd. The band is also sponsoring a Taco Dinner in the MPR on Thursday November 1st from 5-7 PM to raise funds for their band trip in March.

Pre-ordered "Fight Like a Ranger" shirts are now available for pick up in the high school office.
23 days ago,
Char Siddall
SEE ALL POSTS