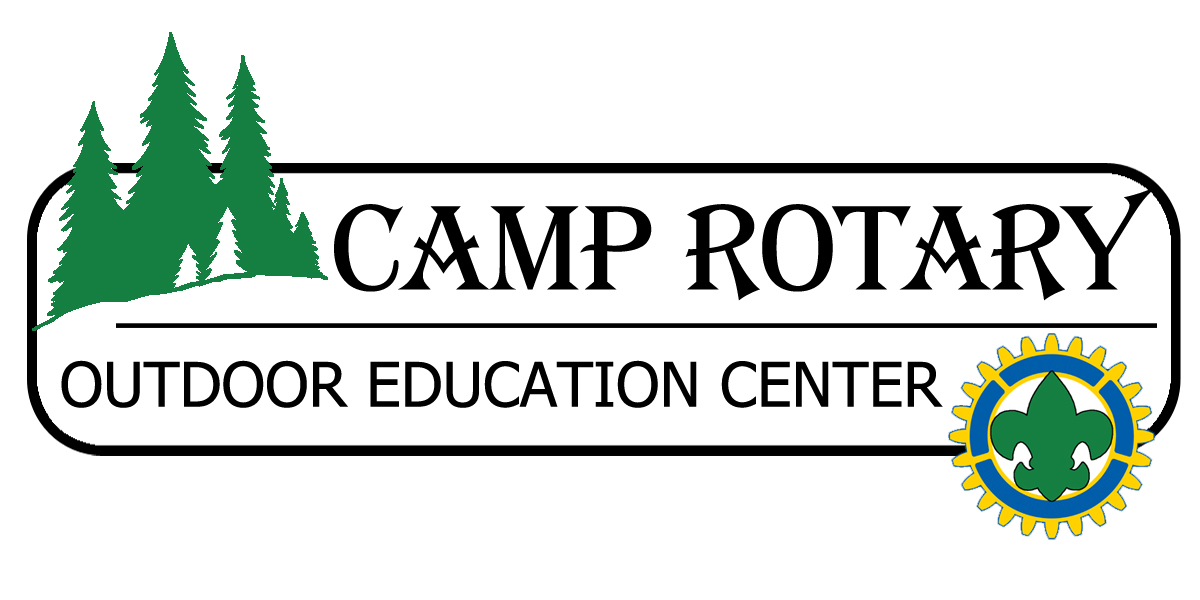 Camp Rotary Outdoor Education Center is located in Clare MI.
Camp Rotary offers new and innovative ways in which to enrich the traditional classroom programs, while offering hands on experiences that just cannot be achieved in the traditional classroom setting.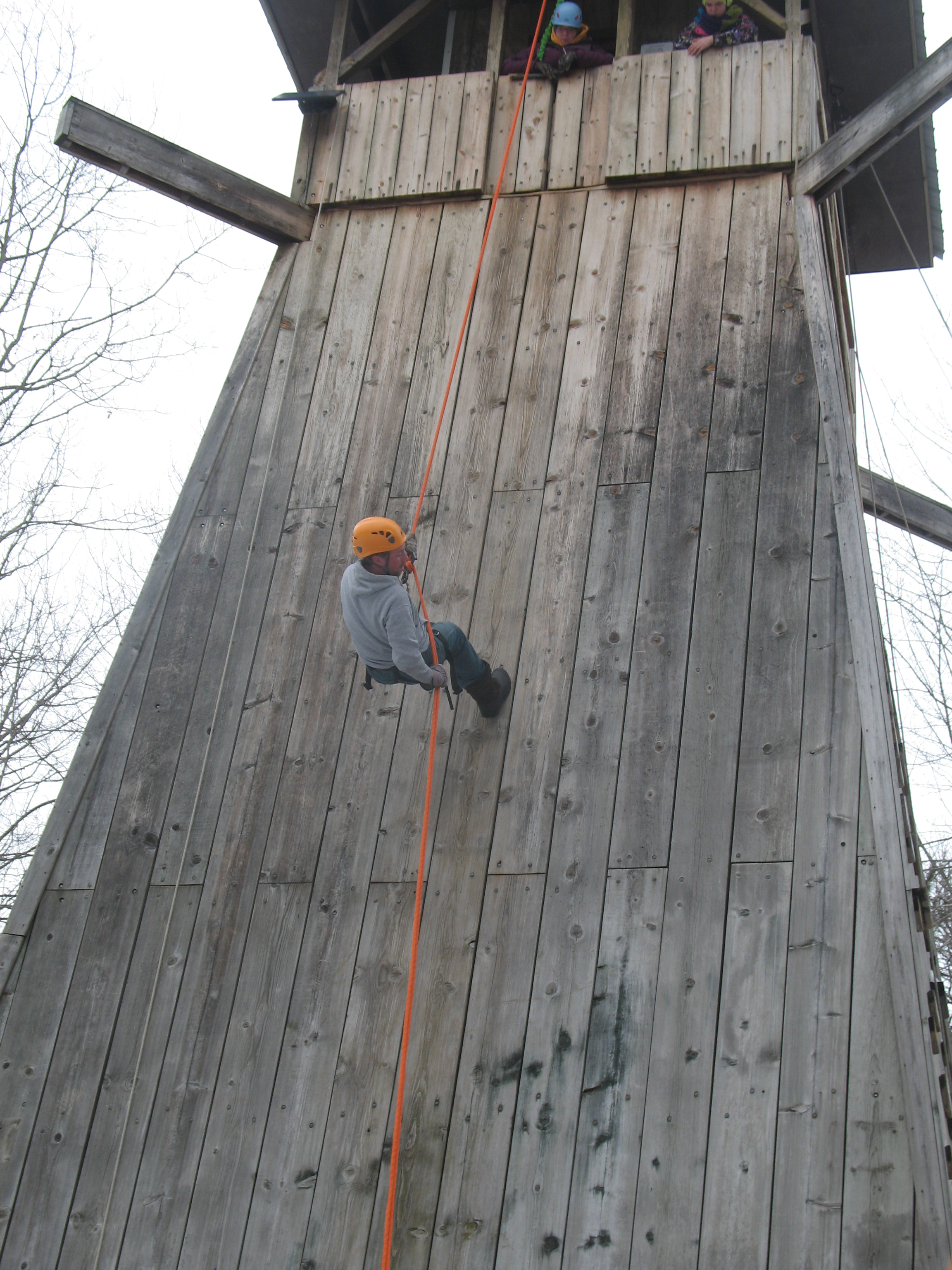 The purpose of Camp Rotary is to create a positive environment where all students can learn, develop friendships, encounter new activities and be encouraged to reach for their highest attainable goals. Camp rotary is a week long highly educational camp that MCS 6th graders attend.
This year we are unable to enjoy our normal Camp Rotary experience due to the COVID-19 Pandemic. However, 6th grade will be participating in outdoor activities locally through the generosity of people's time and resources. Specifically, 6th graders will do the following activities between Feb. 23-26:
XC Skiing
Ice fishing
Winter Survival
Geocaching
Snowshoeing
Ice Skating
High Ropes Course and Tubing Hill (Eagle Village)
Most days kids will return to school for lunch, go back out for a second activity, and return for the day at about 3:30. Students will travel with their homerooms to continue with safety protocols. We are excited to offer this alternative given the difficult situation we all find ourselves in this year.
There will be NO COST to students this year
The permission slip below maps out the schedule.